Let's get to know me a little bit, shall we?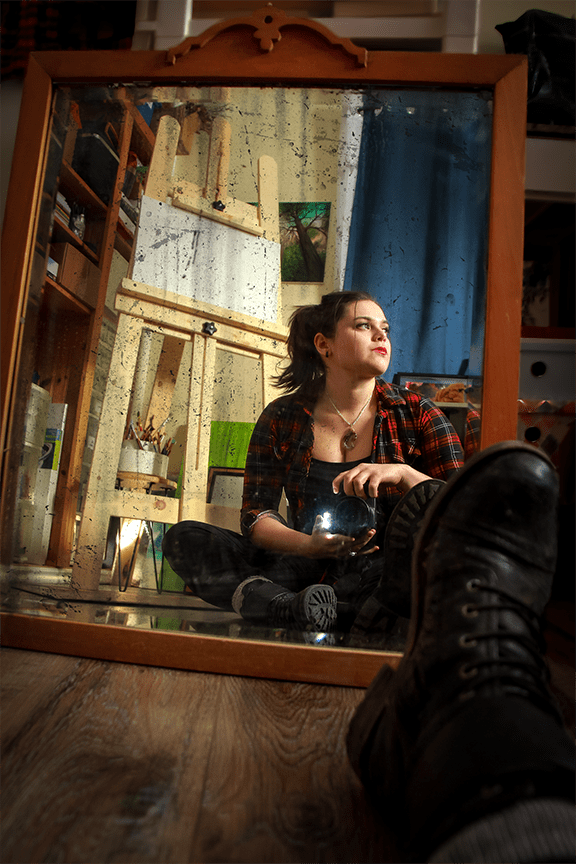 I am a Graphic Designer with 7+ Years of Experience.

I attended Algonquin College where I obtained a diploma in Graphic Design and a certificate in Mobile and Web User Experience Design. Currently, my focus is primarily UI/UX Design (user interface and user experience design), along with front-end web development. However, I also take on contract projects involving motion graphics, print design, logo design and package design because I genuinely enjoy new challenges, and am always excited to put my skills to the test with new projects.

I like to keep busy, active and social. I play on multiple sports teams with friends. On weekends, you can find me outside, no matter the season, in search of adventure through things like travel, cottaging, camping, hiking, skiing and more.